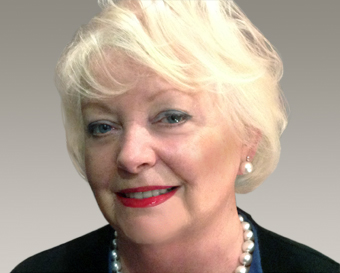 Alex's wealth of experience includes 12 years with American Express Europe as Marketing Director, 2 years with Citibank on Insurance and Cards,10 years as a consultant to Visa International and working directly with UK and international banks on product development. Alex has also worked on new products and card programmes in the USA, Asia and Australia and helped launch successful high profile UK and International loyalty card programmes and major insurance projects. Alex has a degree from Strathclyde University and attended Harvard and INSEAD.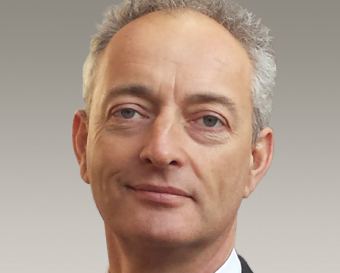 Matt is a highly experienced senior marketing professional having co-founded a leading independent marketing agency and led as CEO through to sale. Clients included international blue-chip and domestic brands, VC backed acquisitions and Private Equity investments. He has built and led teams across complex projects both in the UK and Europe, including major multi-channel marketing campaigns, and driven key payment based projects for Visa and HSBC. Matt has a BA Hons degree from Oxford Brookes University.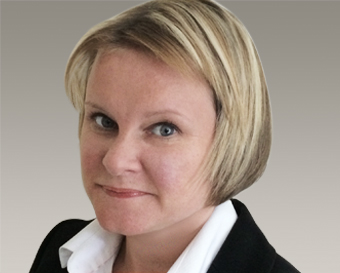 An experienced strategy leader, Vicky has worked in financial services and retail for over 15 years. She began her career at Skandia and rose to become their Chief Strategy Officer. She has extensive knowledge of all aspects of corporate strategy including programmes and portfolios, trend analysis and business planning. As Head of Strategy for B&Q, she re-engineered the corporate strategy to account for the rapidly changing dynamics of the UK retail sector. Vicky has a degree in International Business.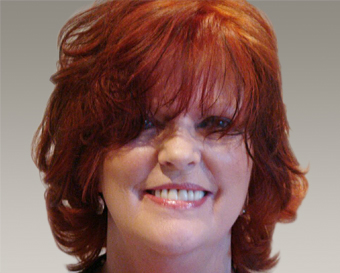 Mo Carroll
Finance Director
Mo has 25 years management experience specialising in IT development, systems design and database management. She has managed relationship and product developments for Saatchi, O&M, and Air New Zealand. Mo was also involved in the original development of 'Scantrack', and was instrumental in developing the database and systems interface for the British Gas Swimming programme and its Generation Green initiative. Mo has a BA from Auckland University, a Diploma in Business Marketing and an IT Diploma from ANZ.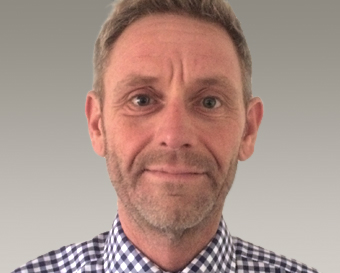 John has over 20 years of business development and relationship management experience in Merchant Services at American Express. Roles included Vice President of Small Merchants and Partnerships and Director of Field Sales and Client Management where he was responsible for leading a number of direct and indirect sales channels. He has a strong understanding of the evolving European payments landscape and extensive knowledge of working with customers and partners to build and execute successful relationship and sales strategies. Prior to joining American Express, John held various B2B sales roles in the expense management sector.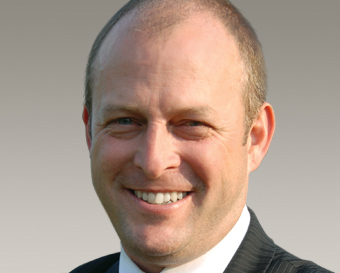 James Cranfield
Lead Consultant
A founder member and co-owner of Insight, James is a highly regarded advisor in all aspects of card issuing and acquiring, with particular expertise in card profitability, market entry strategies and payment scheme fee structures. Having started his career with MasterCard Europe, James works with new and established issuers throughout the world advising on all aspects of the card lifecycle and has developed a diverse range of profitability models, from store card conversions to POS terminal deployment. 
Marcin Mazurek
Lead Consultant
Marcin has studied and worked in both Polish and German markets and is fluent in Polish, German and English. Marcin is a senior management consultant and financial services industry expert, providing independent advice to executives of top financial institutions across Europe. Since 2005, Marcin is the Principal of Inteliace Research, a consultancy focused on research in financial services and retail sector. He was previously a Senior Analyst at McKinsey & Co. , where he was responsible for business intelligence and research. Prior to McKinsey, Marcin was as an Analyst at HypoVereinsbank.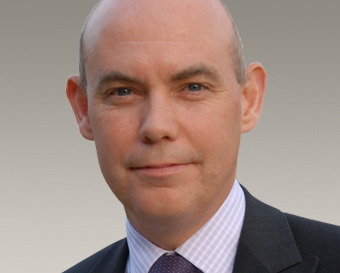 Mark Robinson
Lead Consultant
Mark is a senior marketing professional with more than 20 years experience in credit cards and lending businesses. He has in-depth experience in brand, point-of-sale and direct lending channels. Mark spent more than 15 years at HFC Bank where he was Group Marketing Director. He also held a number of other posts while at HFC, most notably as Chairman and Director of Goldbrand Development Limited, HFC's JV with Centrica for The Goldfish Card.While at HFC, Mark developed and launched the "marbles" credit card brand (1999) and was instrumental in the deal to acquire and transform the John Lewis store card into a successful credit card proposition (2003)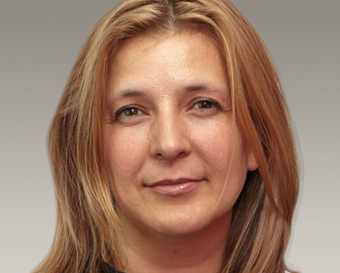 Crissie is a highly experienced marketing and advertising expert with over 20 years experience in the UK and abroad. Having managed an agency in London, Crissie led a range of global campaigns and programmes across a range of clients. (Disneyland Paris, WorldPay, Holiday Inn and British Gas.) She also worked at global agencies (The White House, DDB and Leo Burnett), where she honed her ATL, integrated, branding and digital experience. In addition to building and nurturing strong working relationships, she is commercially focused, with a commitment and passion for exceptional service and great creative work.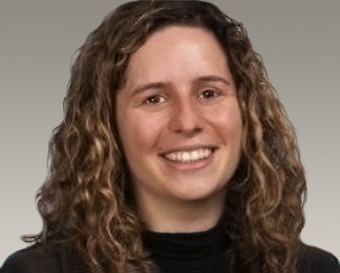 Samantha is a business growth specialist with over 12 years experience building and launching new ventures for blue-chip brands. She began her career as a consultant with Deloitte before moving to the UK to gain her MBA from Oxford's Said Business School. She's led strategic projects at Inzenka, a proposition and development firm, where her clients included E.ON, British Gas, BAE, BT and Visa Europe. Sam has strong international experience having worked in the UK, Canada, US, Australia and Europe.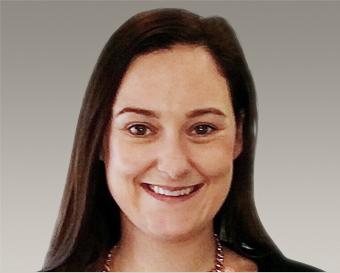 Emma, a senior International marketer, has significant experience across Payments, Telecoms, Consultancy, Insurance and Banking. Her expertise covers all areas of marketing, including R&D, Brand, Strategy and Communications. She has extensive experience of working across geographies, superb stakeholder management skills, and an innate understanding of cultural sensitivities. Emma's excellent planning abilities and strong communication skills ensure projects are delivered on time and within budget.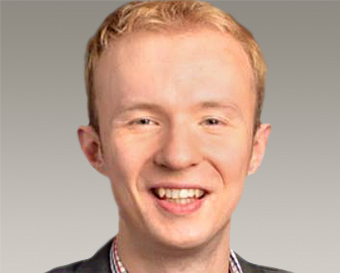 Michal specialises in strategic business transformation and growth strategies, primarily within financial services. He spent several years at KPMG and Elix-IRR Partners in analytical and project management roles. He's expert at translating market insight and strategic analysis into business options, and has helped FTSE 100 clients to design and align their business models and market strategies. Michal is fluent in Polish and has degrees in Philosophy and Politics and a PhD from the Edinburgh University.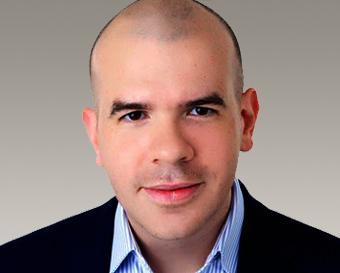 Adam is a seasoned management consultant with a focus on payments and retail banking. His industry experience includes roles in Visa Europe's Strategy and Card-Linked Offers teams as well as MasterCard Advisors. Prior to this, Adam was a strategy consultant at Deloitte and KPMG, advising blue-chip clients including Visa, HSBC, Lloyds Banking Group and BP. Adam's skills include strategy development, business case development, financial modelling and project management. He holds an M.Eng. in Chemical Engineering from Imperial College London and a Diploma in Management Accounting from CIMA.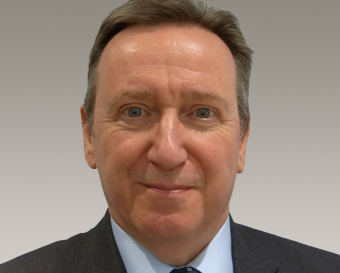 Tommy's experience includes 23 years working for American Express in the Merchant Services and Business Travel divisions. Roles included, Head of Sales in Europe and General Manager in the Nordics. Tommy has extensive experience of developing and executing customer acquisition and retention strategies. His early career was in the Lodging Industry where he worked for Inter-Continental, Hilton International and Sheraton in Europe & Africa. Tommy studied at London Business School.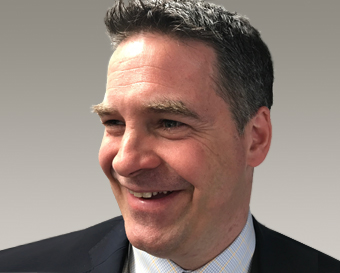 Duncan is a strategist, general manager and business development professional with specialist knowledge of the payments industry. He has over 20 years' experience in client strategy and a proven track record across sales, marketing, and product development. Duncan is a proven leader skilled in mentoring, coaching and educating. Duncan has spent his career at organisations including VISA, Ingenico, Ogone, Elavon, MasterCard, and American Express. Duncan currently splits his time between; lecturing in The Business School at Manchester Metropolitan University, working as a consultant in the payments industry, and sitting on the board of an edtech start-up.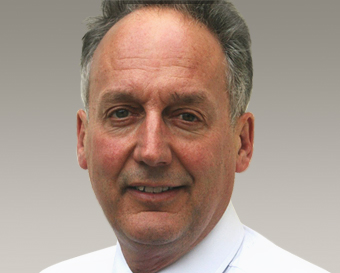 Tim has worked for over 30 years in the payments world.  He joined just before the convergence of technology and convenience we have now in the business, to help this transition with acquirers, international card schemes and PSPs. He fully understands the need to simplify the way we pay for things and make those payments safe. From helping acquirers grow their business internationally to managing the growth and needs of global eCom players, Tim is happy to be at the heart of payments.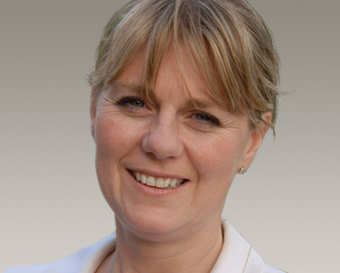 Suzanne Holcombe
Consultant
Suzanne has over 20 years experience in the payment card business. After starting her career with MasterCard Europe, she joined PSI Global as Senior Consultant. Her clients included Visa, MasterCard, Citibank, Bank of Ireland, GE Capital and American Express. Suzanne has worked in markets across the world on a wide range of assignments – customer lifecycle management, new product development, market analysis, RFP management and more. She has a BA Joint Honours Degree in Modern Languages from the University of Leeds.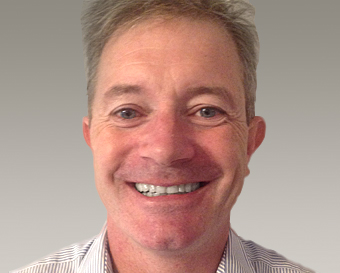 Darren Woodward
Consultant
Darren has worked for over 30 years in the payments and banking industry. With a successful track record of running successful sales teams and a passion for the delivery of Excellent customer service through his career with Global Payments and HSBC. Roles included Vice President of International Acquiring and Head of Sales and Relationship Management team for E-commerce across a UK domestic and Multinational merchant base. Darren understands the complexity of the moving payments landscape and has expertise on customer acquisition and account management and can bring to life compelling value propositions for all parties within the payments ecosystem.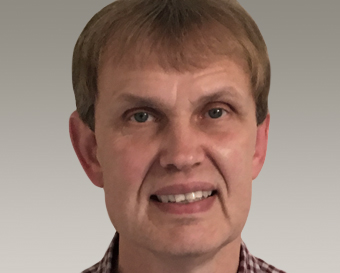 Paul Hyde has over 30 years Financial Services experience gained in Lloyds Bank, Alliance & Leicester, Liverpool Victoria and latterly Visa, where he led the European Debit team for over 7 years. He is particularly strong in developing strategy, new product and proposition development and developing and delivering marketing plans, having perfected these skills across the full Personal Financial Services range. He has over the last 9 years specialised in Payments, specifically driving Debit adoption and usage across Europe. During this time, Paul has been instrumental in the successful implementation of Contactless, V PAY (bespoke Central Europe Debit product) and card control capability, allowing the customer to tailor their card to their needs. His knowledge, enthusiasm and drive to make things happen and deliver results, ensures he strengthens the capabilities of any team.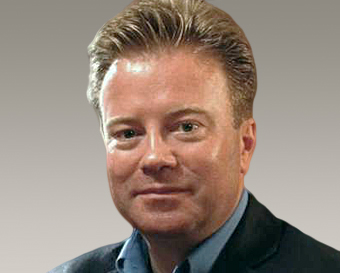 Michael Dempsey
Consultant
Michael Dempsey has worked for BBC News and writes for the Financial Times, The Economist, The Sunday Times and other national publications. He has also worked at ITN, the Press Association and CNN. He specialises in media training and message development, turning his extensive experience as a business journalist inside out to explain how to craft words that will work with any audience. He has trained senior executives across Europe and the US, placing a strong emphasis on clarity of language and the need to develop a memorable message in a crowded marketplace. His recent corporate clients include the United Nations, Hewlett-Packard and aerospace giant Leonardo. A common feature of this work is the pressing need to explain complex services in clear and unambiguous language.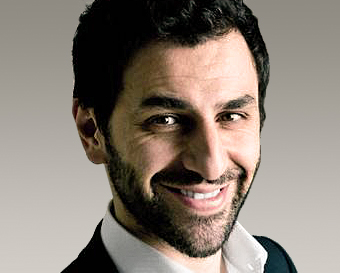 Nicolas Benady
Consultant - France
Nicolas is an experienced Product Manager, Business Developer and Entrepreneur, who uses technology to give clients a competitive advantage. He has 15 years B2B2C experience driving growth for fast paced businesses in ecommerce and financial services. An expert in disruption, transformation and growth, he's always excited about creating new propositions and revenue streams. Nicolas is a passionate people manager with the proven ability to successfully build, interact and manage direct and virtual teams.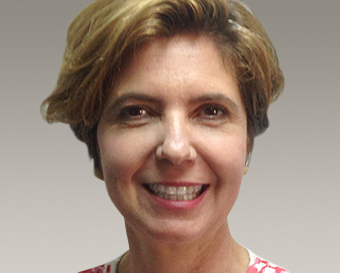 Lourdes Guerrero Diaz
Consultant - Spain
Lourdes has over 20 years experience in the payment industry. She started her career with ELF, opening a new commercial division for Spanish retailers. She has worked for leading multinationals such as Kinnarps and Facom where she was responsible for new markets, managing teams and developing distribution networks. Lourdes advises on business planning, strategic and operational business development for payments startups. She holds a Postgraduate Diploma in Management and Business from Bournemouth University, a DESS from Poitiers University and a Bachelor's Degree in Law from Granada University.