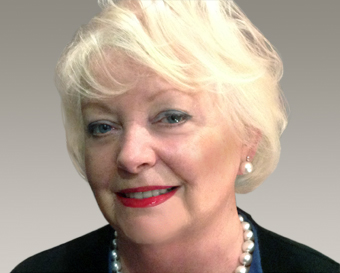 Alex's wealth of experience includes 12 years with American Express Europe as Marketing Director, 2 years with Citibank on Insurance and Cards,10 years as a consultant to Visa International and working directly with UK and international banks on product development. Alex has also worked on new products and card programmes in the USA, Asia and Australia and helped launch successful high profile UK and International loyalty card programmes and major insurance projects. Alex has a degree from Strathclyde University and attended Harvard and INSEAD.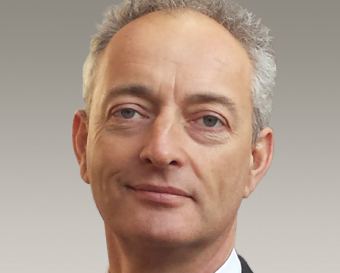 Matt is a highly experienced senior marketing professional having co-founded a leading independent marketing agency and led as CEO through to sale. Clients included international blue-chip and domestic brands, VC backed acquisitions and Private Equity investments. He has built and led teams across complex projects both in the UK and Europe, including major multi-channel marketing campaigns, and driven key payment based projects for Visa and HSBC. Matt has a BA Hons degree from Oxford Brookes University.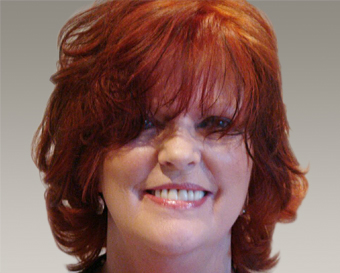 Mo Carroll
Finance Director
Mo has 25 years management experience specialising in IT development, systems design and database management. She has managed relationship and product developments for Saatchi, O&M, and Air New Zealand. Mo was also involved in the original development of 'Scantrack', and was instrumental in developing the database and systems interface for the British Gas Swimming programme and its Generation Green initiative. Mo has a BA from Auckland University, a Diploma in Business Marketing and an IT Diploma from ANZ.